When you are going through your wedding planning, you have a lot that you need to think about to make sure the day goes off without a hitch.
Whilst this is something that consumes most of your time, your dream honeymoon destination is also in your mind, and once you have the main bulk of your wedding planning out of the way, now is the time to get into your honeymoon planning stage.
Planning your ultimate honeymoon trip is going to take a lot of thought. Think about how much planning goes into one day for your wedding, now think about planning a honeymoon that will last 1 to 2 weeks. Pretty big deal right?
Well, since it is time for you to think about what honeymoon package you want and how you are going to make it happen, today we are going to discuss the steps on how to plan a honeymoon as well as some tips so you can reach your dream destination and have the time of your life.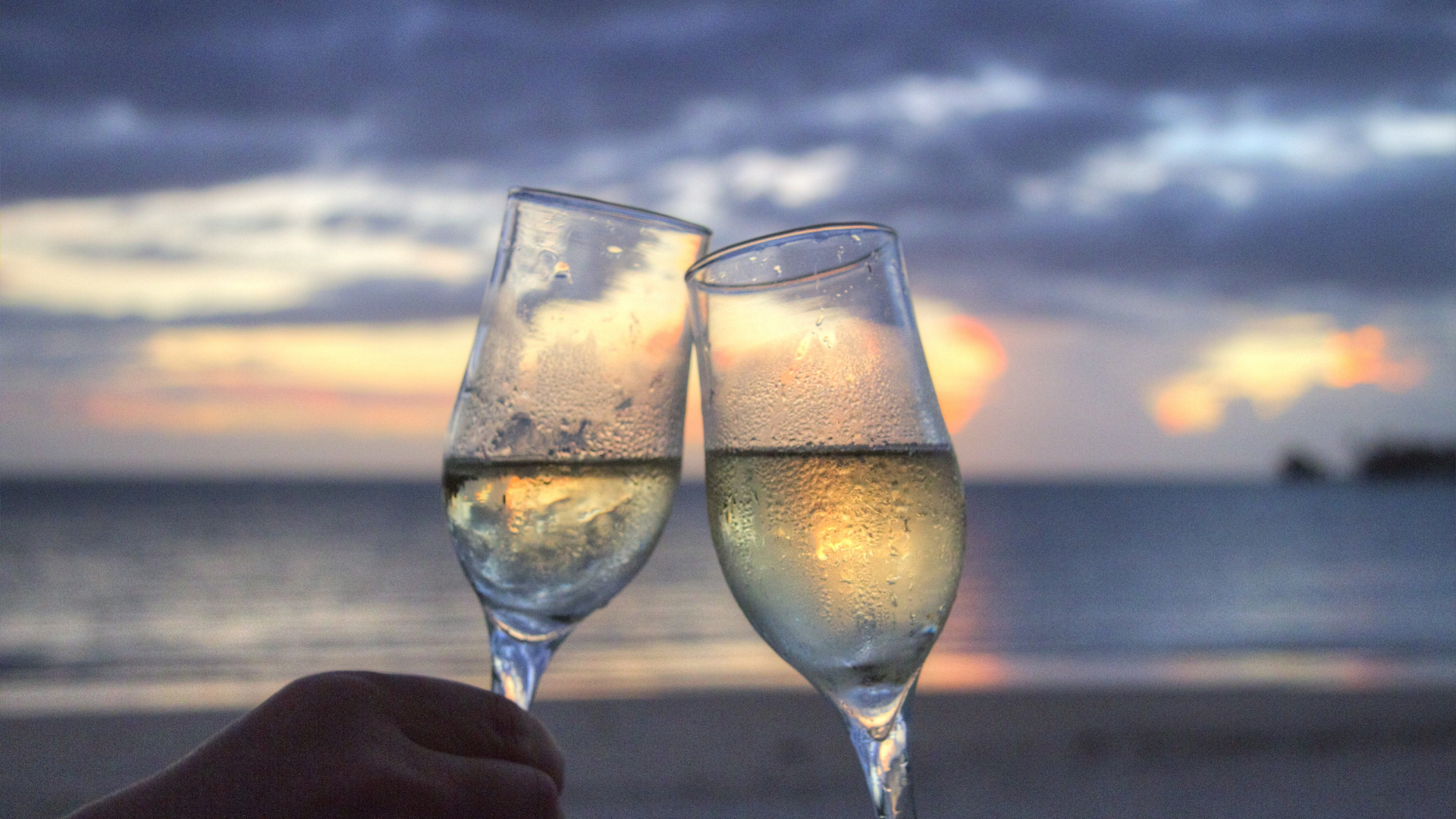 Most Popular Honeymoon Destinations
Before we get into the planning stages and figure out your honeymoon budget, you may want to know what some of the best honeymoon destinations are and how they can create a memorable honeymoon that you will look back on fondly as the years go by.
Whether you want to stay in a luxury hotel or would prefer to check out all-inclusive honeymoon resorts, you will find something that will make your romantic trip worth every penny.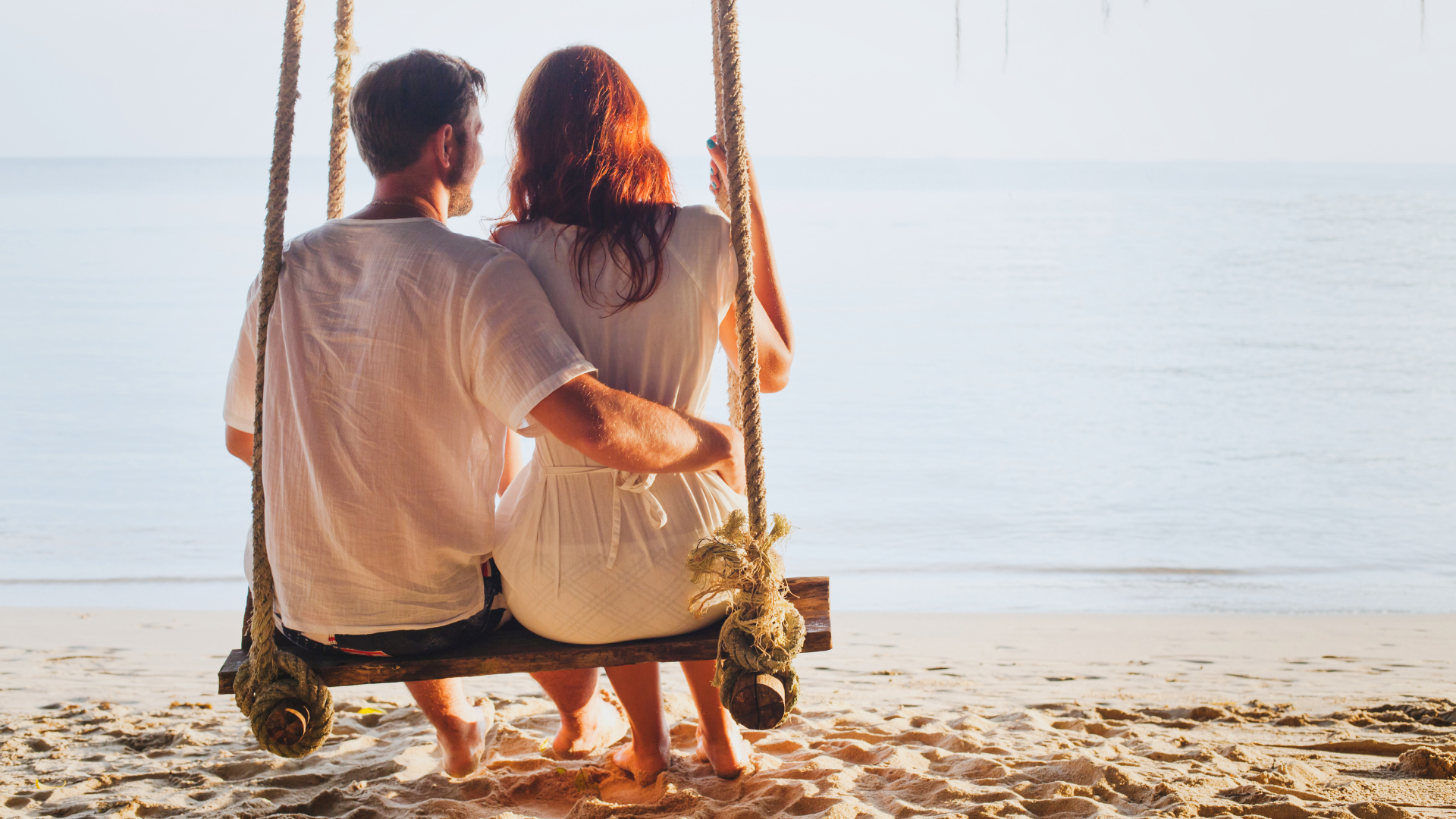 Hawaii
If you are a US citizen you won't have to bring your passport along to see Hawaii, you can just quickly fly over to Hawaii and start your honeymoon straight away.
From their beautiful clear waters to their volcanoes, you will soak up this state in all its glory whilst learning about its rich culture.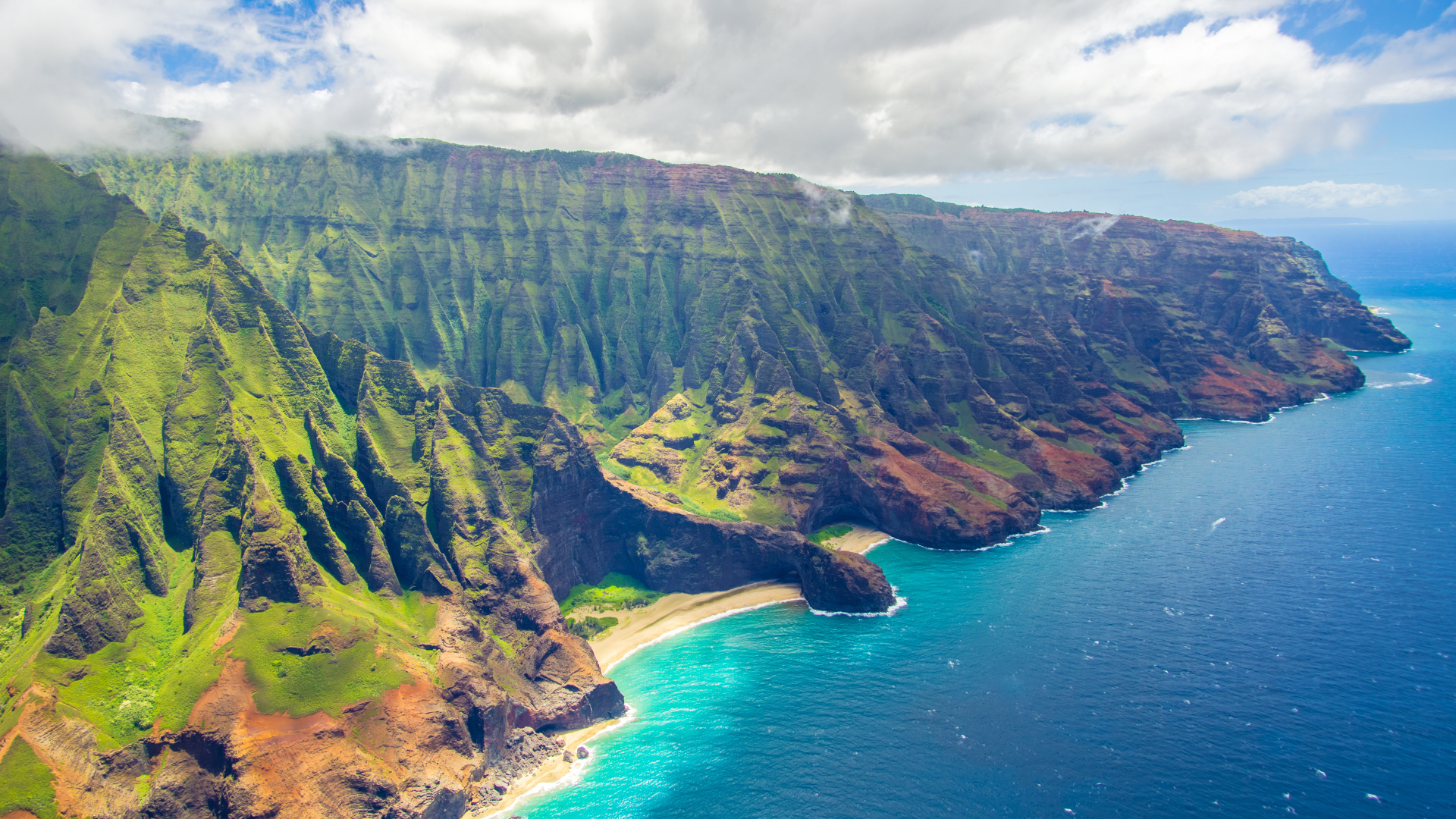 Costa Rica
The best honeymoon destination for people who love adventure and want to really go all out and create the perfect honeymoon experience.
Going whitewater rafting, zip lining, and hiking in the rainforest are just a handful of things that you can do whilst there.
If you have been looking for alternative honeymoon destinations that don't just cater to relaxation and beaches, Costa Rica has a lot more to offer for the 'adventure couple'.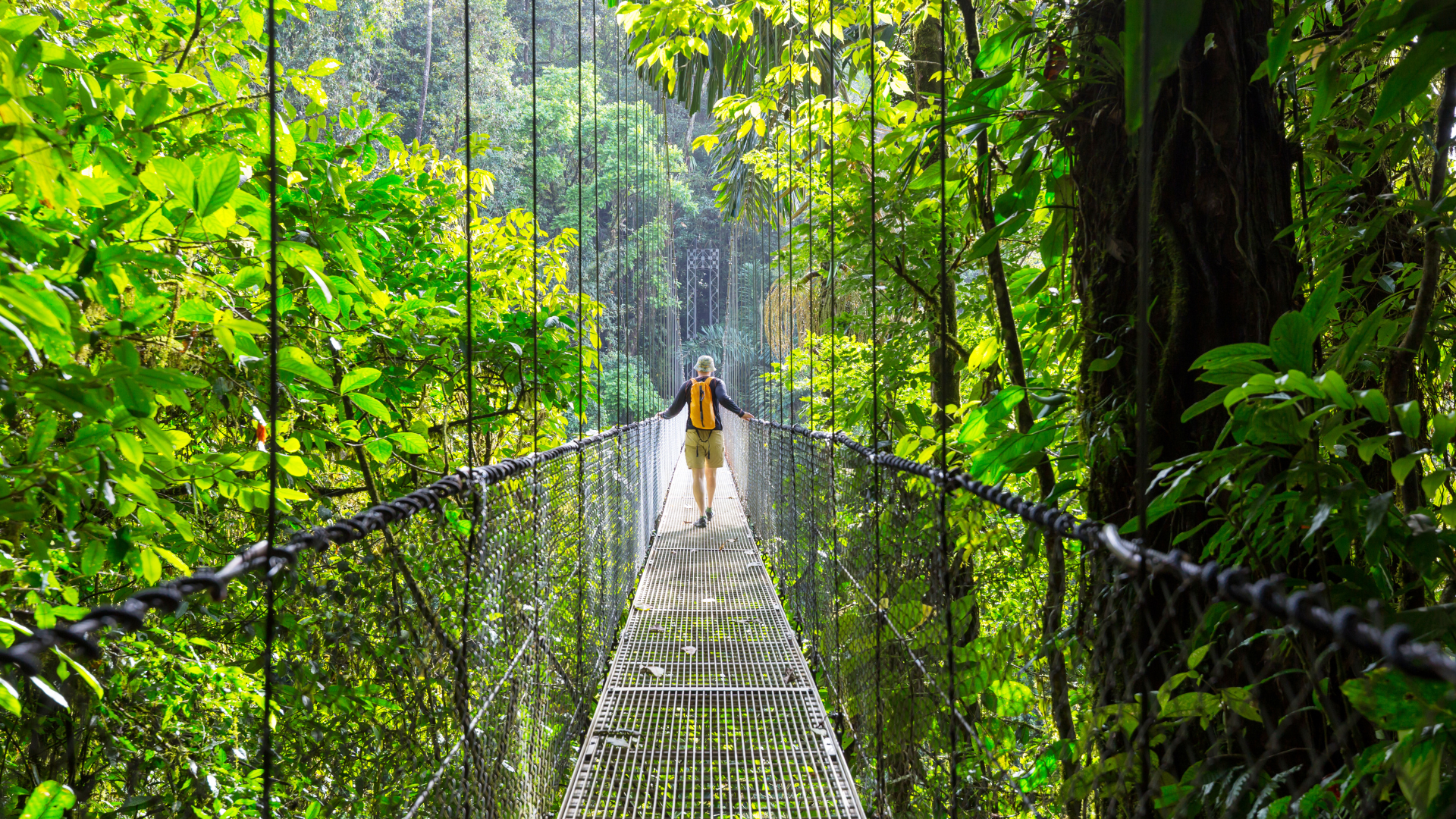 Paris
This particular destination is a classic among honeymooners. The city of love and romance wrapped up in a classic and beautiful location.
Whether you want to stroll through the streets eating pastries or walking to the top of the Eiffel tower, everything is bathed in love and wonder.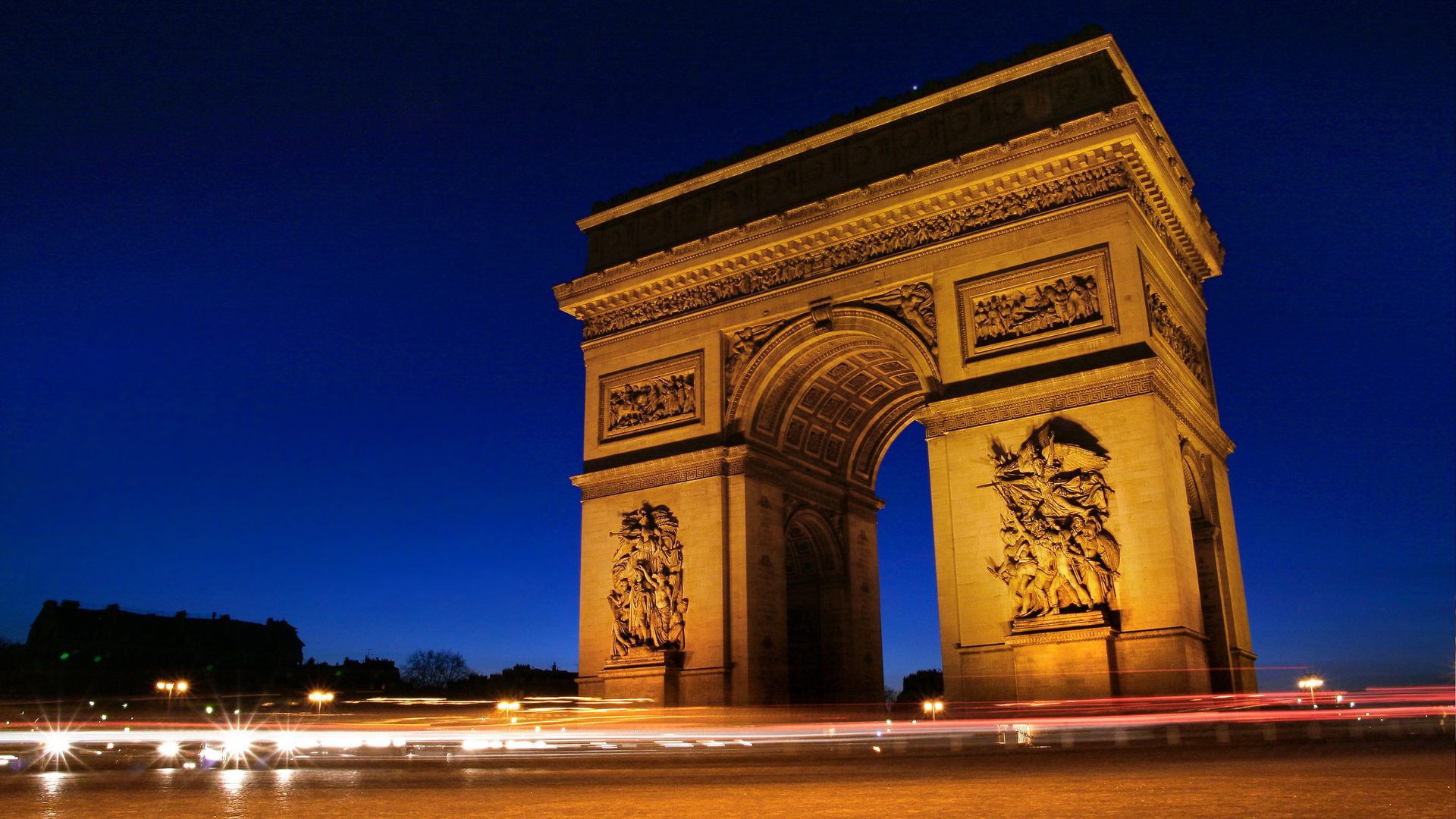 Bali
Not only does Bali have luscious beaches but it has a fascinating and enticing culture that will make you glad you decided to come.
It is not a place that caters to one type of person, whether you love adventure or to take it easy, Bali will cater to whatever you need.
Pick Your Own Honeymoon Destinations
Whether the ones above have you calling your travel agent already, or you are still in two minds, you don't have to pick right away as soon as you decide you're going on a honeymoon, just think about what you both like and search for that.
Mix It Up
You can mix and match as well. Maybe you would like to spend one week internationally and another week in a little place near your hometown at a bed and breakfast.
Who's to say that you can't have both? It's your honeymoon.
Take Your Time
Planning a perfect honeymoon itinerary is no small feat, you need time to think about what you want and how you are going to fit everything in, so don't rush yourselves, even if it means postponing your honeymoon until you have picked the right place, or so you can save money.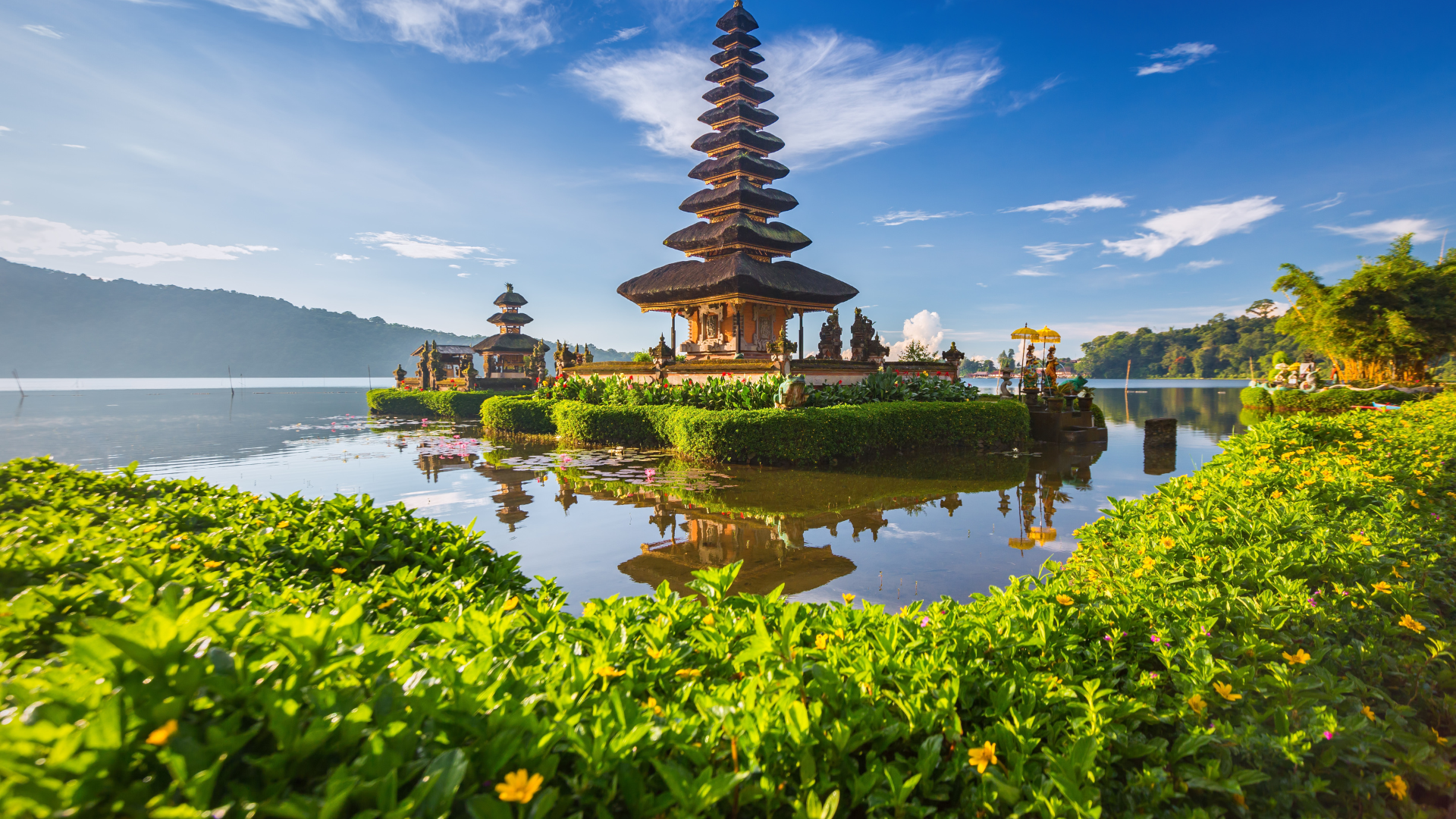 Honeymoon Planning Tips
Before you set foot on that plane, jump in your car, or take that cruise, you may be in need of some planning tips to help get you there.
Breaking down the honeymoon cost and what must do beforehand will get everything in line for you so that you don't get flustered and make a wrong decision when you start planning.
Below are a few tips that may help you out if you haven't thought of them before (things like this can slip our minds during wedding planning), so, without further ado, here are some honeymoon planning tips.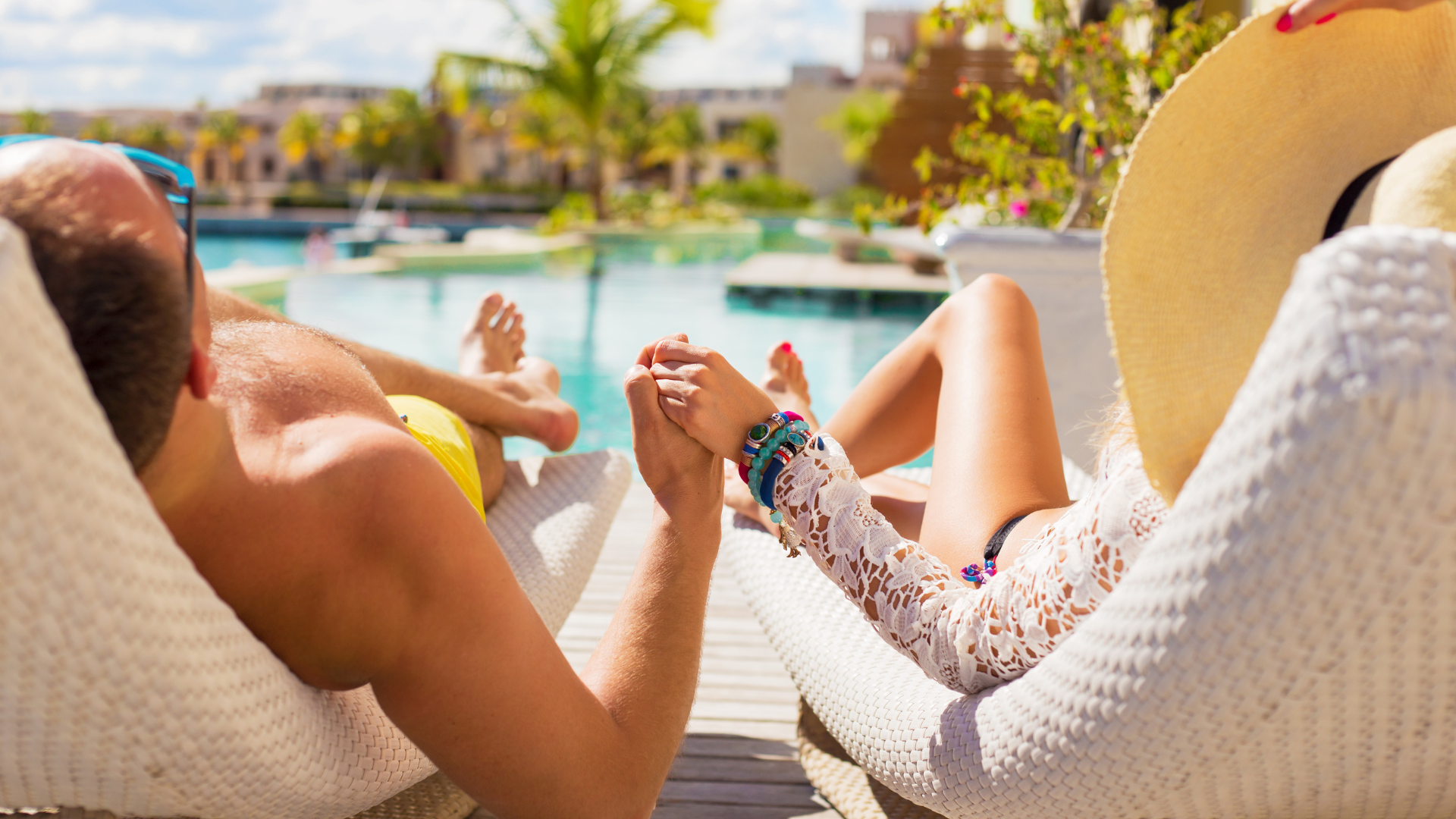 Plan Everything Together
Putting it all on one person is not the ideal situation here. This is a honeymoon for you both to enjoy, and leaving it up to just one person may mean that something you wanted isn't going to happen.
They cannot read your mind to find out exactly what you want, so why do you think you'll get it if you don't say anything?
Write it All Down
Write down what you each are looking for in a destination and a few activities each. Compare them and narrow it down for you both. After this has been done you can start looking for destinations together that suit your criteria.
Doing it like this will lead to fewer arguments which is something you both do not want after one of the happiest days of your lives.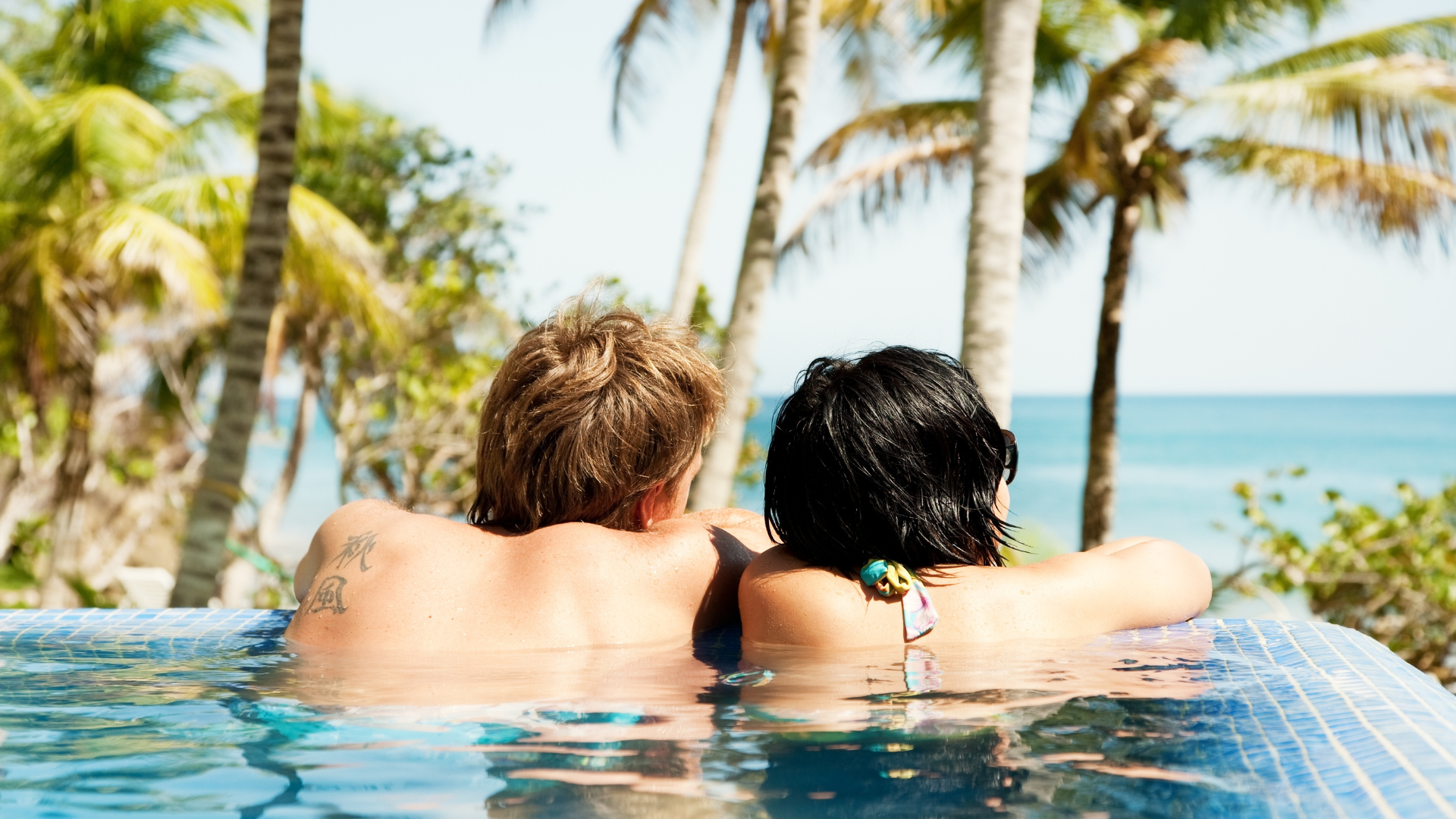 Speak to Others About Where They Have Been
If you know exactly where you want to go and at what time, then good for you.
Unfortunately, not everyone is that lucky to just know, and it can cause a lot of back and forth, especially if the place picked is not somewhere the couple has been before.
If this does sound like you and you have a destination in mind but you aren't sure what it will be like, ask people who have been, to see what they say.
Check Out Online Spaces
If you do not have family members or friends that have gone, go online and ask people on holiday forums or wedding forums to see what they say.
You will get honest reviews from a whole range of people which can help you decide if it is the right destination for your honeymoon.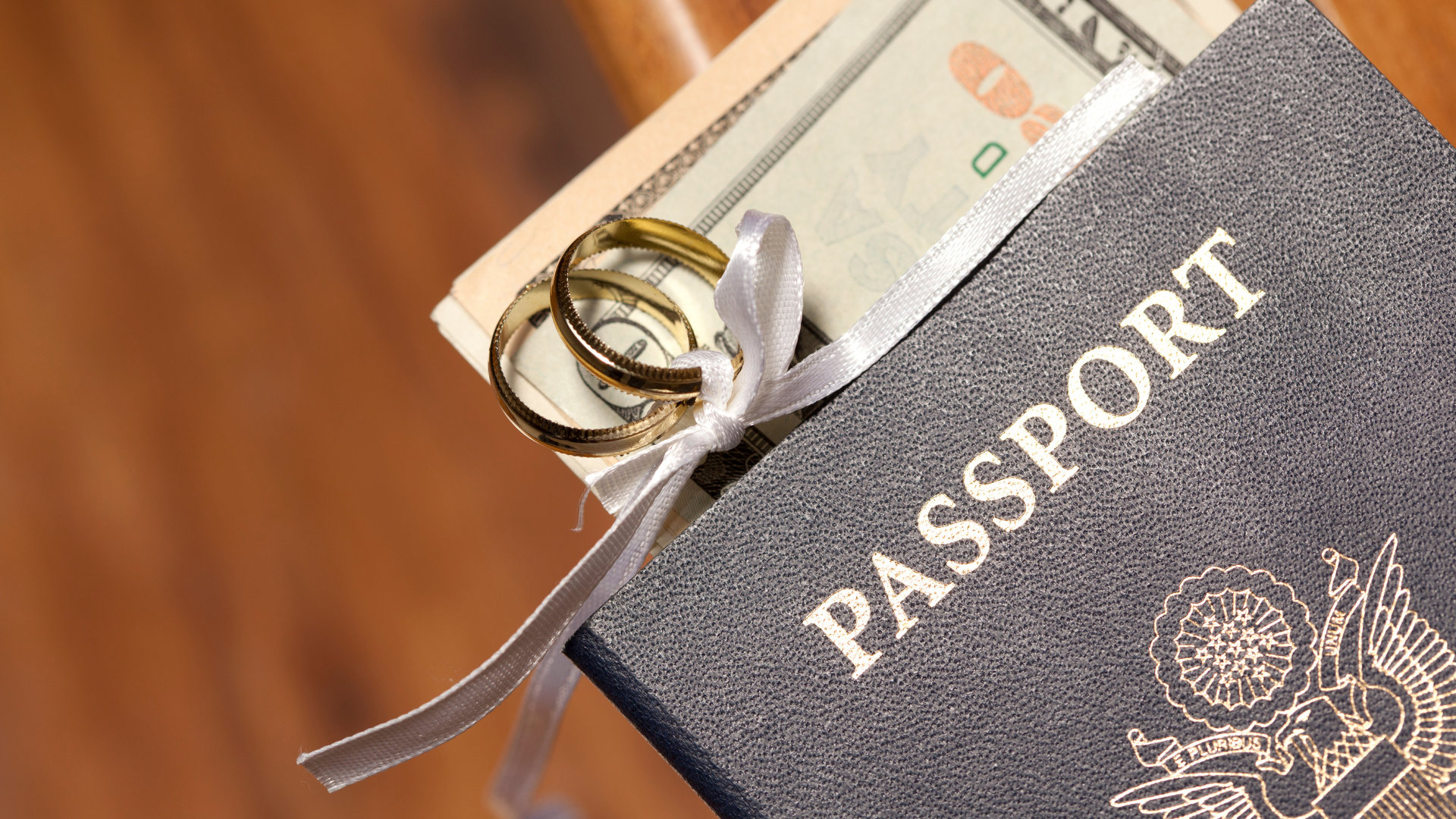 Decide on Your Budget
Your budget is incredibly important when it comes to going away.
You have probably spent quite a bit of money on your wedding, so as it leads into the honeymoon, you may find that you do not have as much as you would like to spend on your trip.
Might be a Good Idea to Postpone
If this is the case, it may be best to postpone it until you can gather the right amount of funds together for your vacation.
It may seem frustrating, but if you dive right into a honeymoon after your wedding and you don't have the budget, you could end up in debt at the start of your new life together.
What Finances You Should Think About
Here is what you will need to factor into your honeymoon budget –
Flights
Accommodation Options
Meals
Transport
Activities/Entertainment
Miscellaneous (Shopping)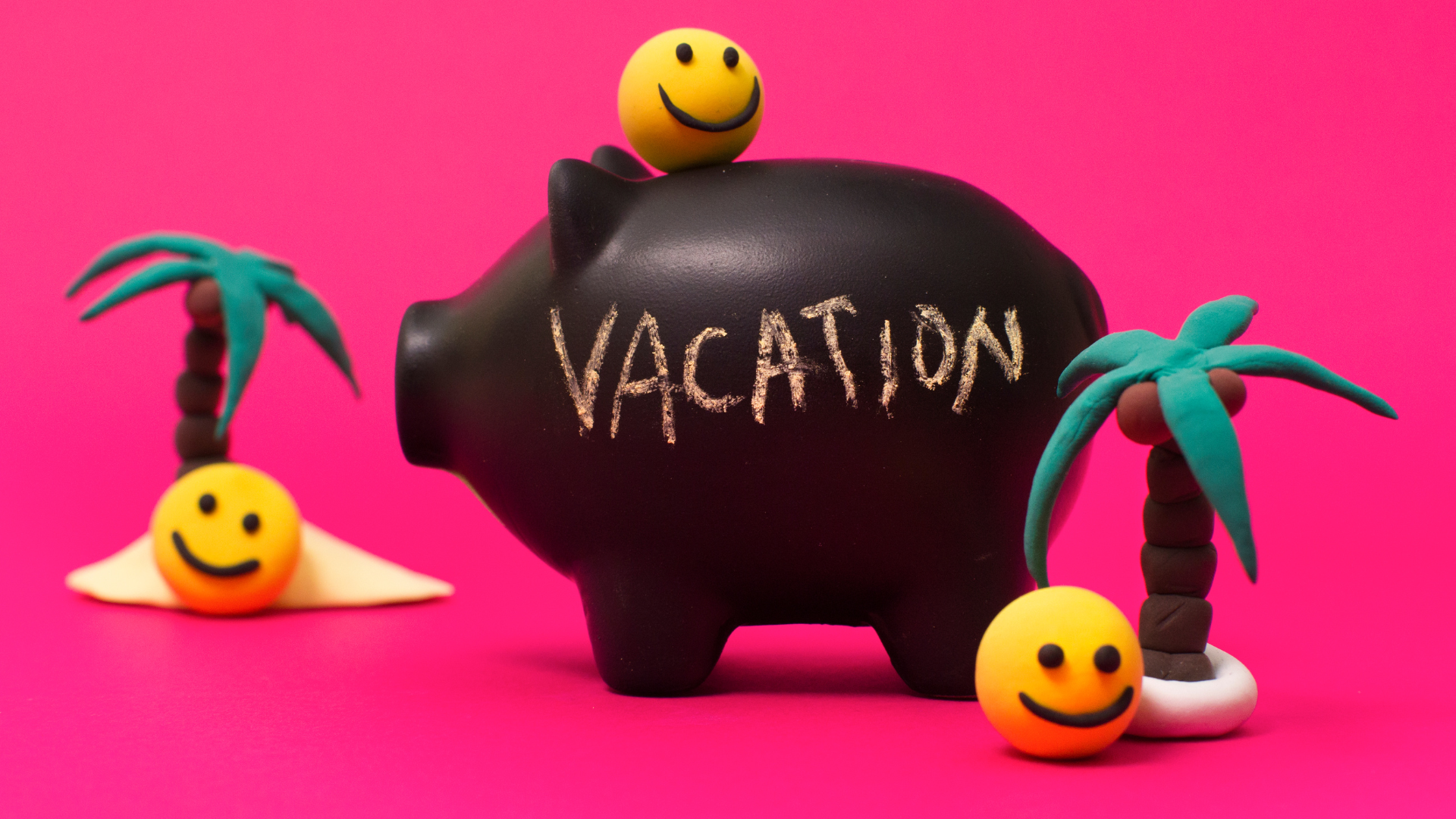 Compare & Check
Always compare whatever packages you have gone for with others you have found. See if you can find better deals at certain points during the year.
Check out if you can get cheaper flights or hotel costs by booking early.
It is a good idea to compare as you may be able to find special deals that cater to exactly what you need for your honeymoon.
Don't go with a package you have seen straight away, as you could be missing out on something even better.
Take your time to look and speak to your other half about what you have found so they can weigh in on it as well.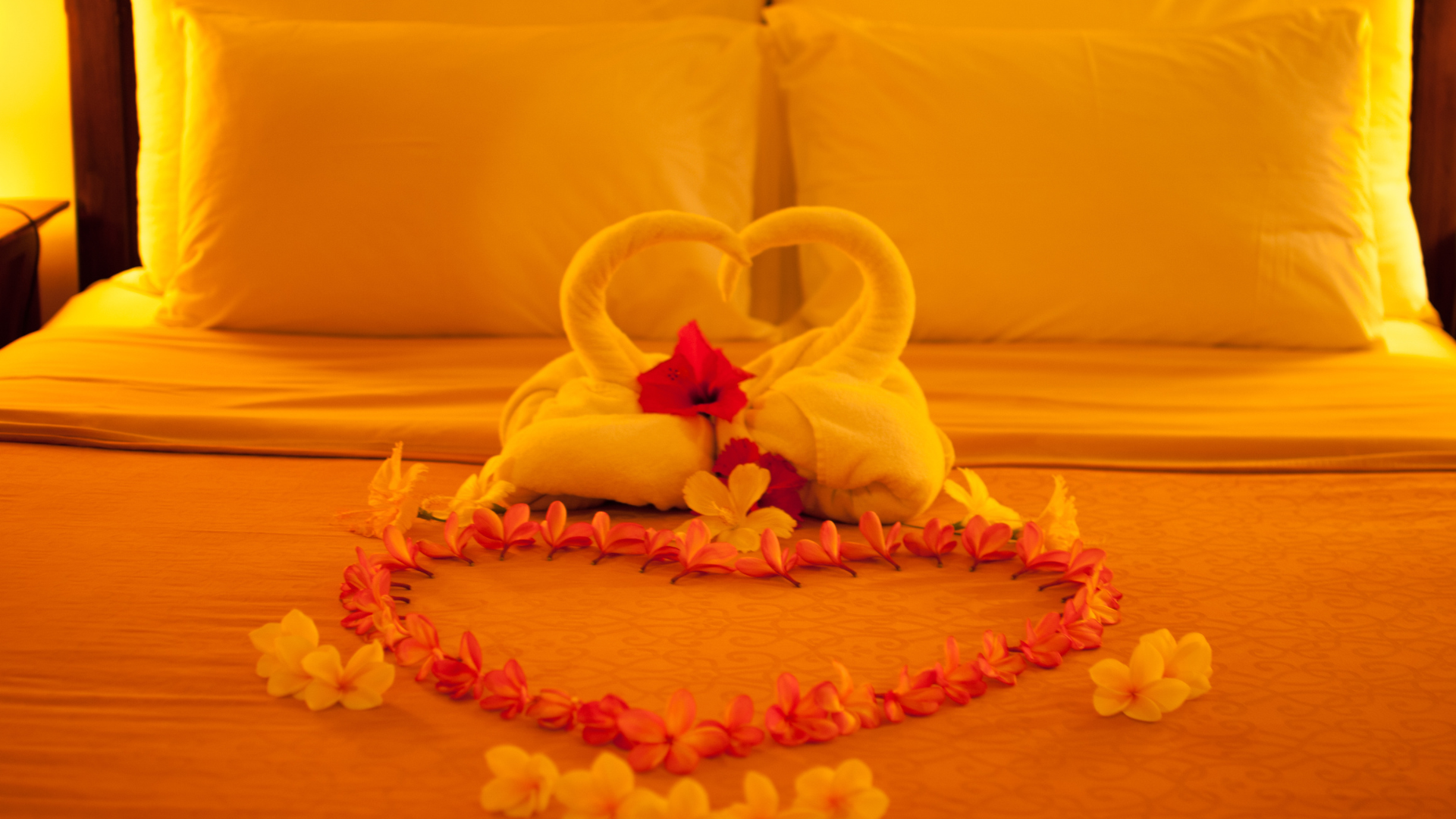 Plan a Surprise
You both may have the same idea here, but it would be nice if you could plan a surprise for your new spouse whilst you are on your honeymoon to make it as memorable as possible.
Fit it Around Their Personality
If you know them to be the adventure type, plan an adrenaline-fueled trip skydiving or cliff diving.
Maybe they value peace and quiet, so book them a relaxing massage or take them to a private beach where it is just you two.
Doing something like this can really make it special for you both and it shows how well you know your other half.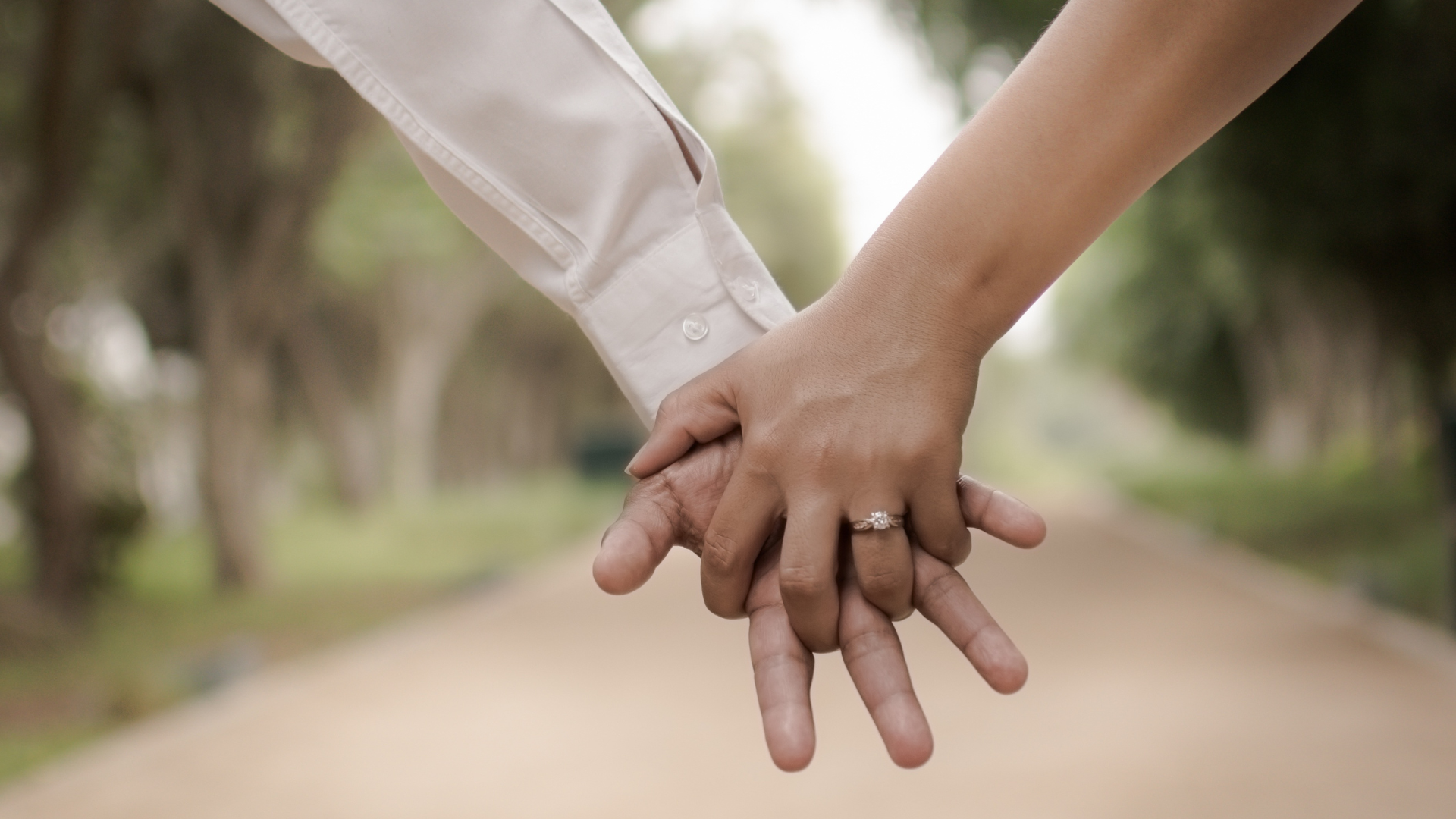 Think About Random Expenses
Any vacation, no matter what it is and where you are, will have unforeseen expenses that crop up. This could be for a number of reasons, which is why it would be best to bring along some extra cash just in case.
You Never Know What Could Happen
The spare cash will help you in a pinch and you won't have to worry too much about frantically getting money out to pay for something you haven't planned for.
This can help alleviate any worry that you may have and keep your honeymoon running smoothly.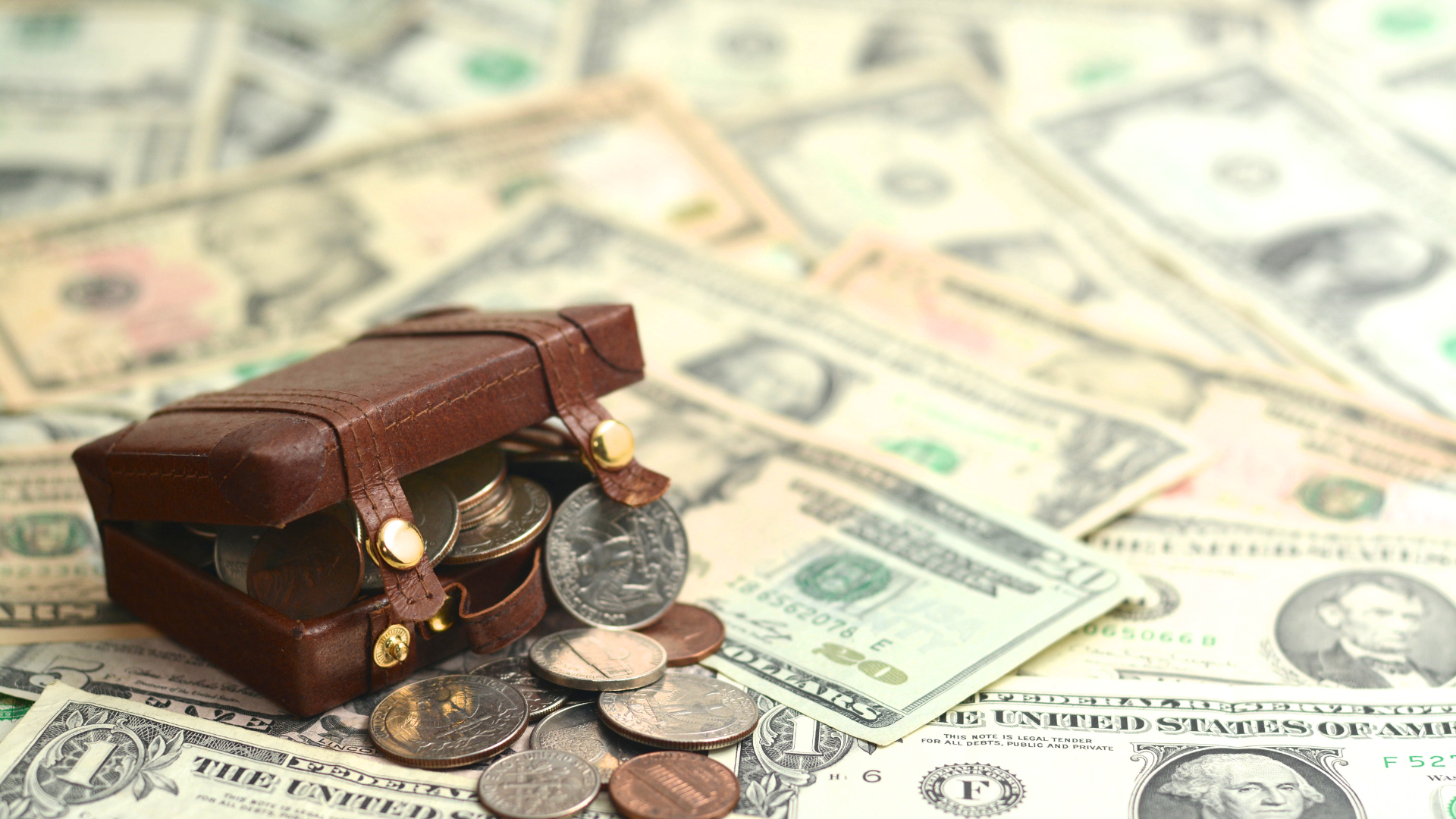 Conclusion
After reading about how to plan a honeymoon, you hopefully, know what you are getting yourself in for and will be able to enjoy yourself a lot more when it comes to the day you leave.
Just remember that this is meant to be a romantic trip with you and your new spouse, so don't go into overdrive at making it special, it already is special.
A few tweaks here and there will seal the deal, just enjoy yourselves and your new future together.